The dentist's and entire team at Manhattan Dental Arts are dedicated to creating beautiful, healthy smiles. We understand that patients seek experts in their field who care about the end results and understand the value of excellent dental health.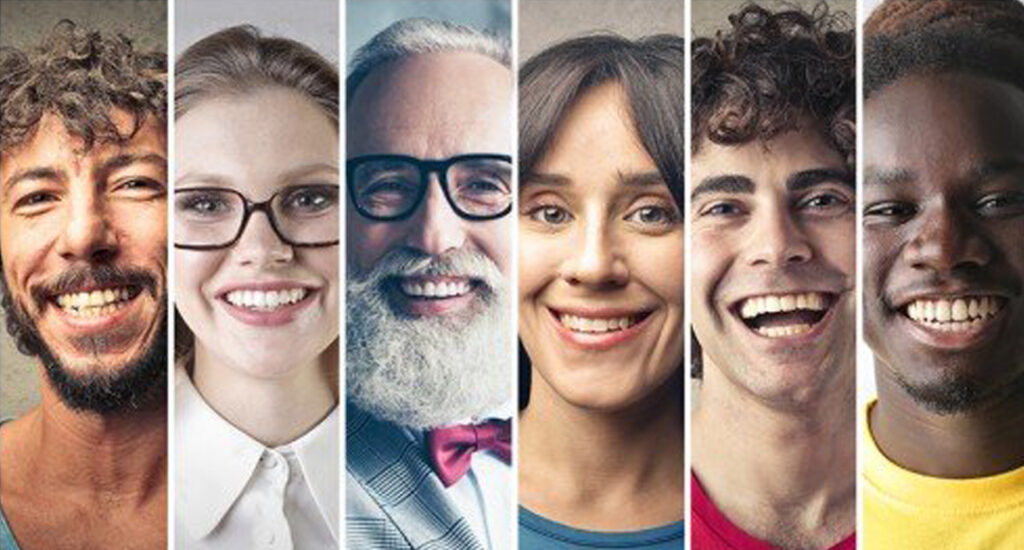 Our multi-disciplinary team of advanced general, restorative, and cosmetic dentists and staff have a passion for science, technology, and art. We believe that this collaborative approach is what is needed to achieve the best results for patients and allows us to offer comprehensive Dental care to patients throughout New York City.
Meet Our Manhattan Dentists
As an inventor of the Snap-On-Smile, a multi-purpose appliance that helps transform the lives of patients, Dr. Liechtung's philosophy is that all of the patients that walk in through the doors of Manhattan Dental Arts should have the perfect patient experience.
We are committed to providing the highest standard in cosmetic and general dentistry for our patients. We have all undergone extensive training in cosmetic dentistry and we believe that an 'art form underlies the science' behind every aspect of our work. All of our patients leave our office with a smile and that's how we like it.