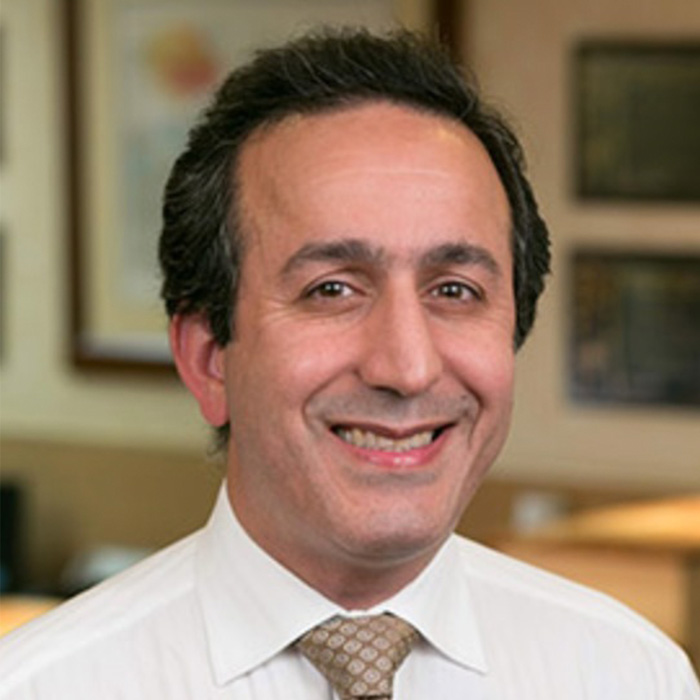 Dr. Moezinia is a prosthodontist, dentist, and periodontist dedicated to providing the highest quality of care.
Dr. Moezinia, D.D.S is a practicing prosthodontist and periodontist at Manhattan Dental Arts with over 20 years experience. His goal is to diagnose and treat gingivitis, periodontitis and gum disease as early as possible in order to help his patients achieve optimal oral health.
Upon graduation from the State University of New York at Buffalo School of Dental Medicine, Dr. Moezinia completed his general practice residency at Interfaith Medical Center. He attained his specialty certification in periodontics, periodontics, regenerative and implant surgery from the State University at Stony Brook School of Dental Medicine. Dr. Moezinia regards himself on finding early warning signs of gum disease and properly education his patients on prevention. He is an avid member of the American Academy of Periodontology.
In his spare time, Dr. Moezinia enjoys home-improvement projects and spending time with his family.